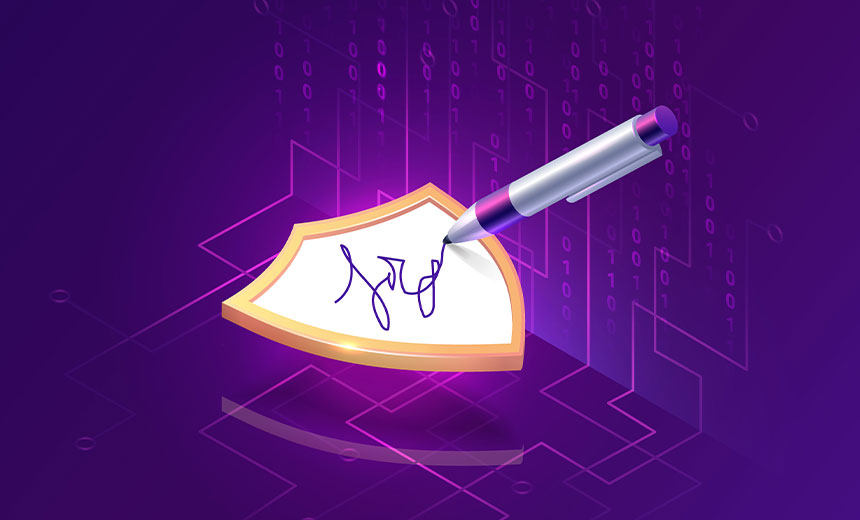 Dania Buchanan
Head of SmartVault Global, SmartVault
Dania Buchanan is Head of SmartVault and has served in leadership roles since the company was founded in 2008. In her current role, Dania is responsible for the culture, vision and growth of the SmartVault business, which became part of the GetBusy family of products in 2017.
Dania has more than 30 years of experience in the technology sector, building high performing teams across a wide range of channel and marketing strategies. She has worked in both small, venture-backed start-ups, and large, public companies. Prior to SmartVault Dania was President and CEO for ChatYat, Inc., a mobile start-up. And prior to that, Dania was Vice President of Corporate Marketing for NetIQ, where she helped guide the company through several successful mergers and acquisitions.
Dania is a wife and mother of two, and holds a Bachelor's degree in Marketing from Texas A&M University, Corpus Christi.