Business Continuity Management / Disaster Recovery , Digital Identity , Governance & Risk Management
Presented by RSA 60 Minutes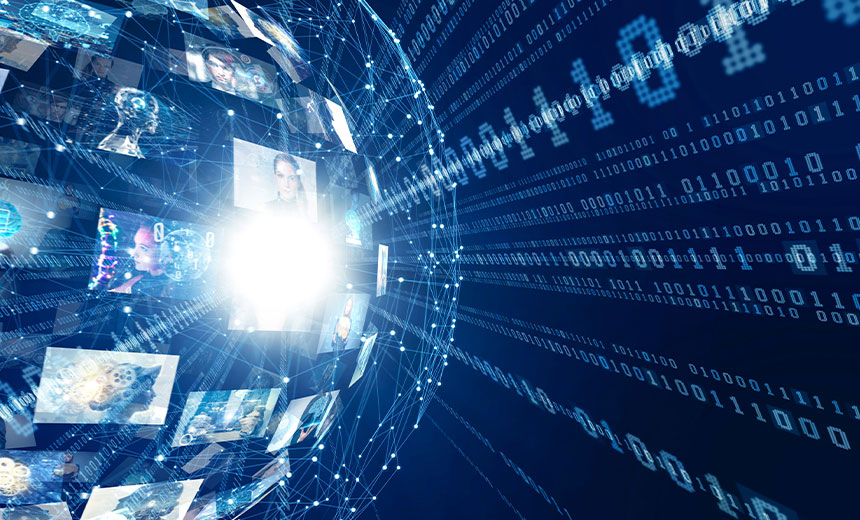 "Digital transformation" was an overused marketing buzz phrase until the global crisis came along and – over the course of a single weekend – changed permanently how we live and work.
Enterprises are emerging from firefighting mode now and beginning to strategize about what comes next. What will be the balance of on-premise and remote work in the new era? How will we rethink digital risk in terms of authentication, privacy, third-party risk? How will the SOC transform, and how will CISOs tackle the backlog of projects that didn't get undertaken during the crisis?
In a live fireside chat, taking questions from attendees, RSA CTO Zulfikar Ramzan will tackle these questions and more, with an eye toward defining the cybersecurity leader's mission and role in 2021.
Register now for the opportunity to:
Hear Ramzan's view of the new era of cybersecurity leadership;
Learn more about digital risk management and resiliency in this new landscape;
Ask questions directly of RSA's visionary CTO.